Omme Lift A/S has been manufacturing equipment since 1947 and aerial work platforms since 1980. Through their impeccable reputation for highest quality equipment and technical support, Omme Lift has produced results which has entitled them to receive the highest rating,"AAA" from Dun & Bradstreet, the international credit rating company.
Diversify Your Rental Offerings
Unique from a regular man-lift, our tracked lifts are compact and light enough to haul behind a standard three-quarter-ton pickup truck. Our aerial tracked lifts are ideal for arbor and facility use, creating endless opportunities for your customers. A tracked lift will be the perfect addition to your rental fleet.
Platform Basket 27.14
With simple, intuitive controls, the Platform Basket 27.14 provides ease of operation for users which makes it an excellent option for any rental fleet.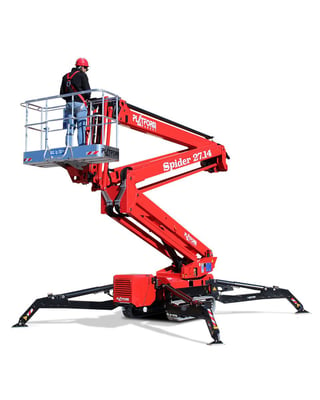 OMMELIFT 2300 EX
The OMME 2300 EX trailer lift is light enough to tow behind a half-ton pick-up truck and features 74ft of working height, making it an ideal model for the rental market.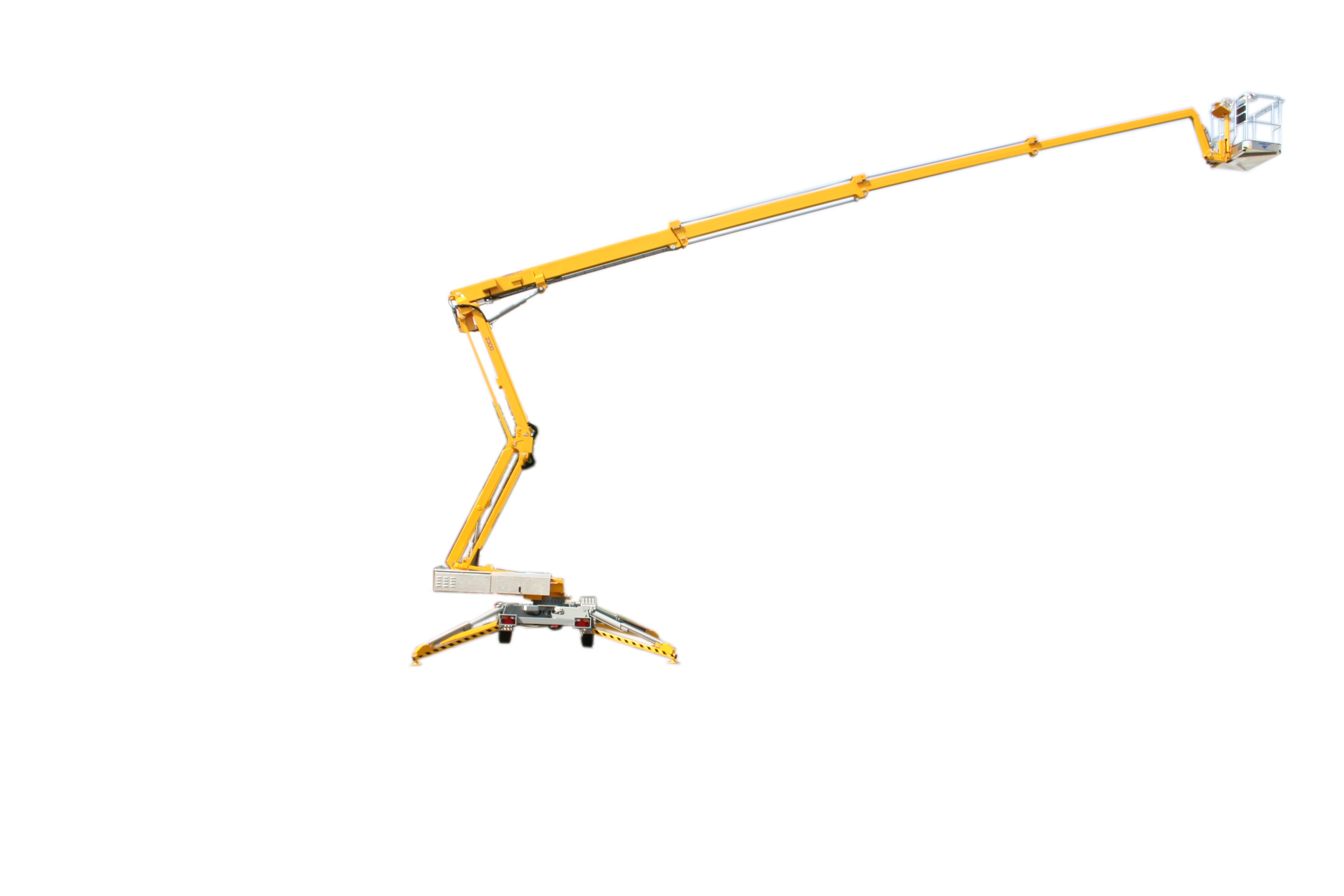 Why Choose Tracked Lifts?
VERSATILITY
Working heights from 60 to 120 feet, ability to drive through 35 inch wide doors, and available hybrid powered models
TRACKED UNDERCARRIAGE
Variable width rubber tracks provide the ability to operate over non-optimal ground conditions as well as in confined and difficult to reach locations
SUPERIOR PERFORMANCE
Tracked Lifts only partners with the top brands in the aerial lift space, Platform Basket and Omme Lift
Portable
Most models can be trailered behind a three-quarter-ton pickup and are light enough to not require a CDL license
Easy to operate
Simple and intuitive controls make operating a breeze
Durable & compact
Tracked Lifts product range is engineered to withstand heavy use with key areas reinforced and vulnerable parts protected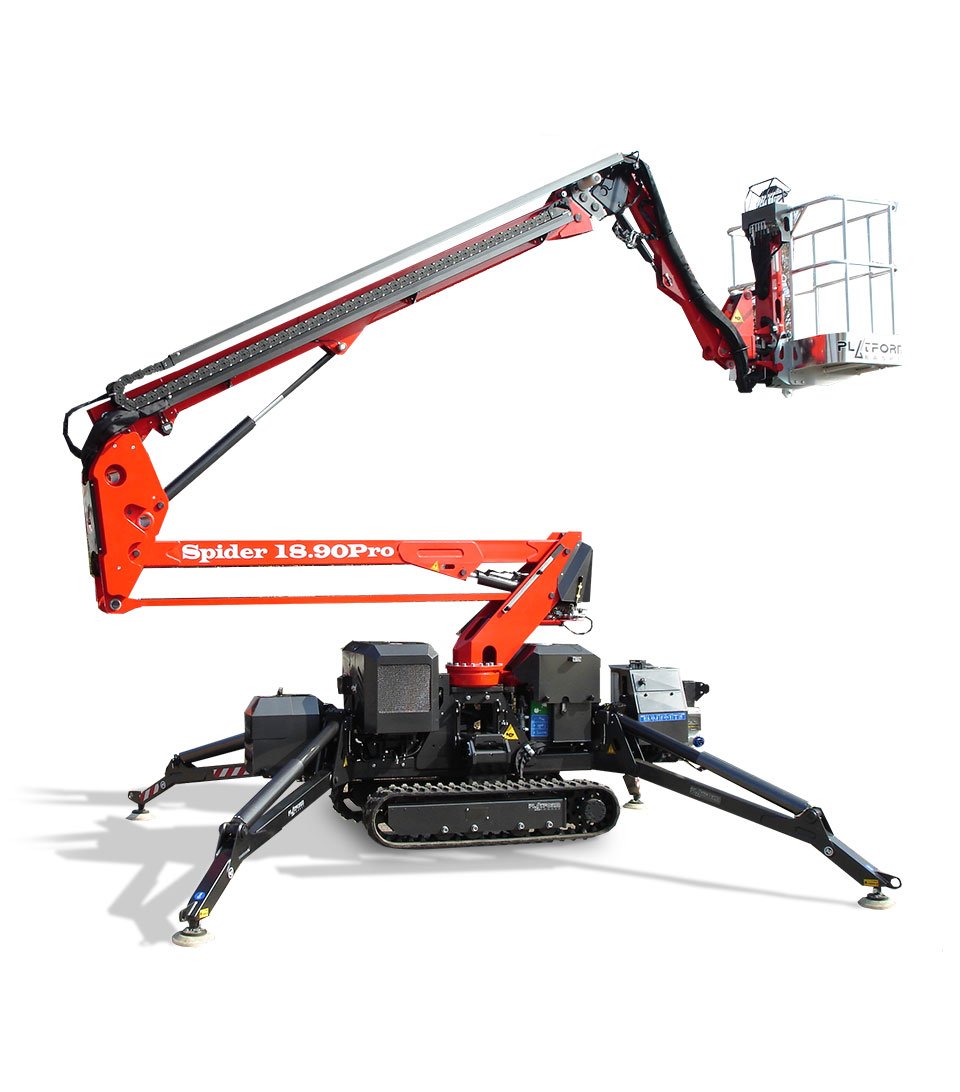 Platform Basket 18.90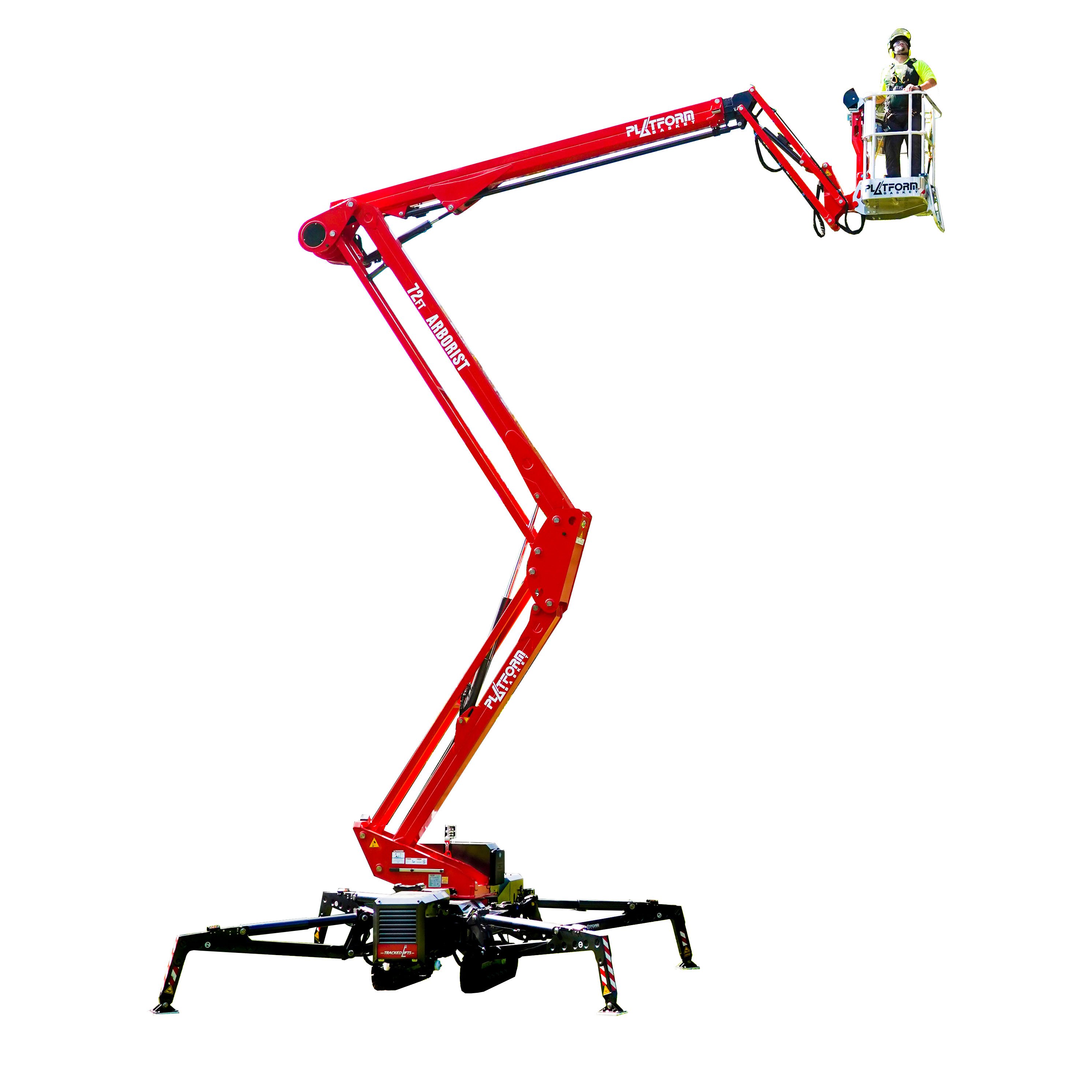 Platform Basket 72ft Arborist by Arborists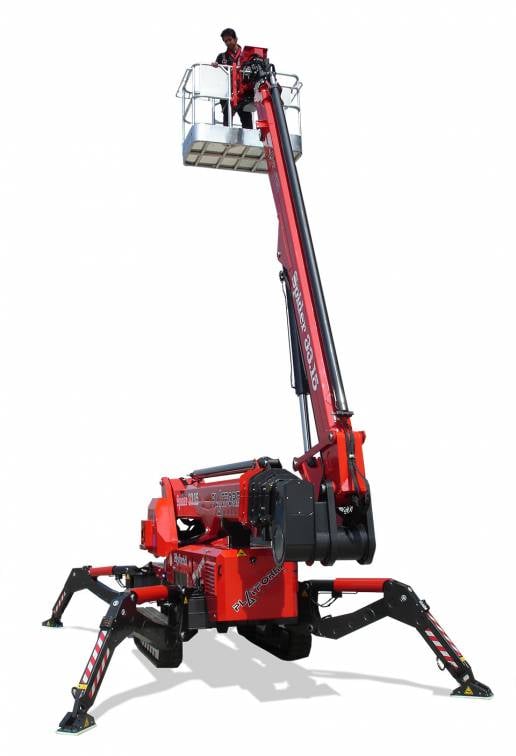 Platform Basket 33.15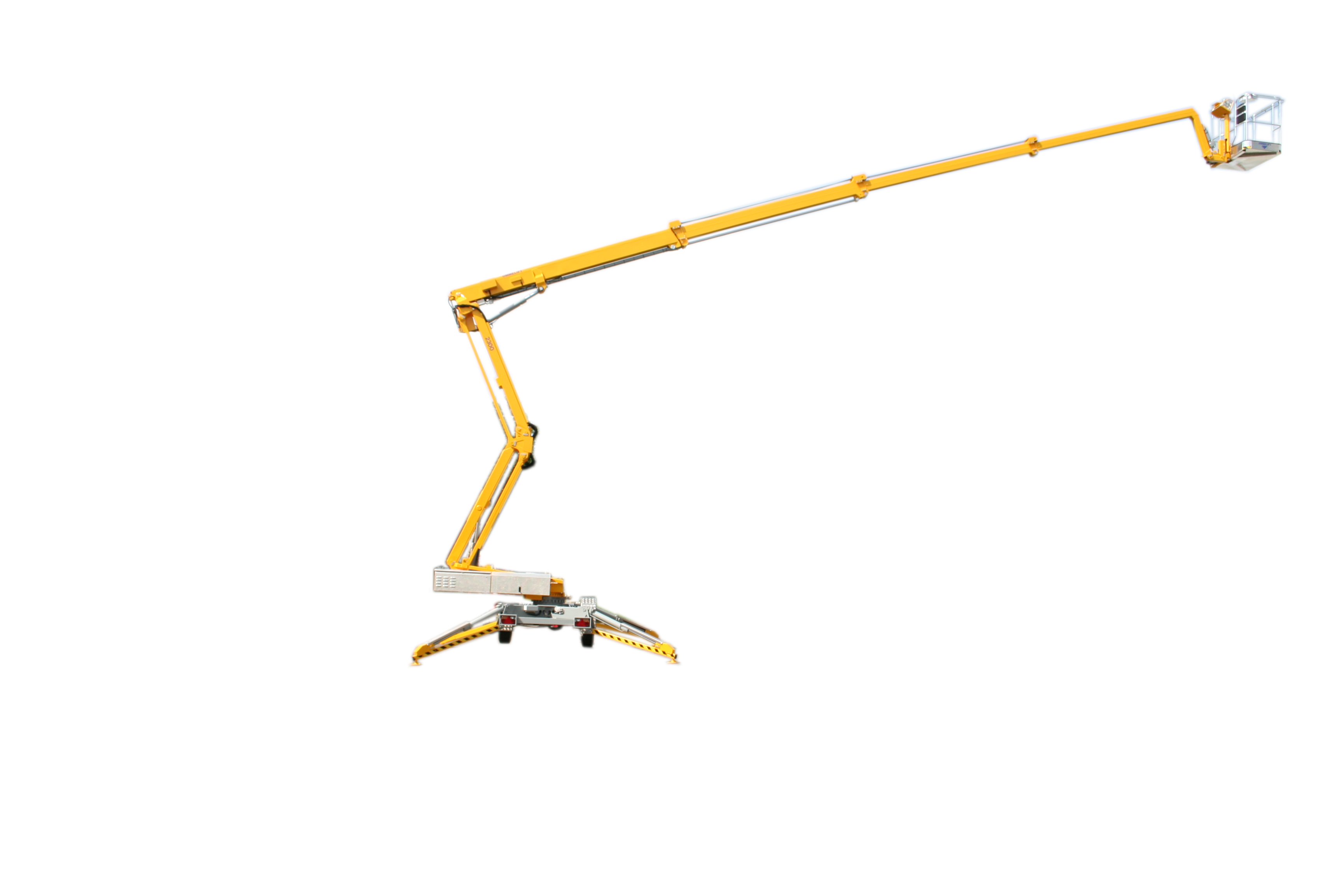 OMMELIFT 2300 EX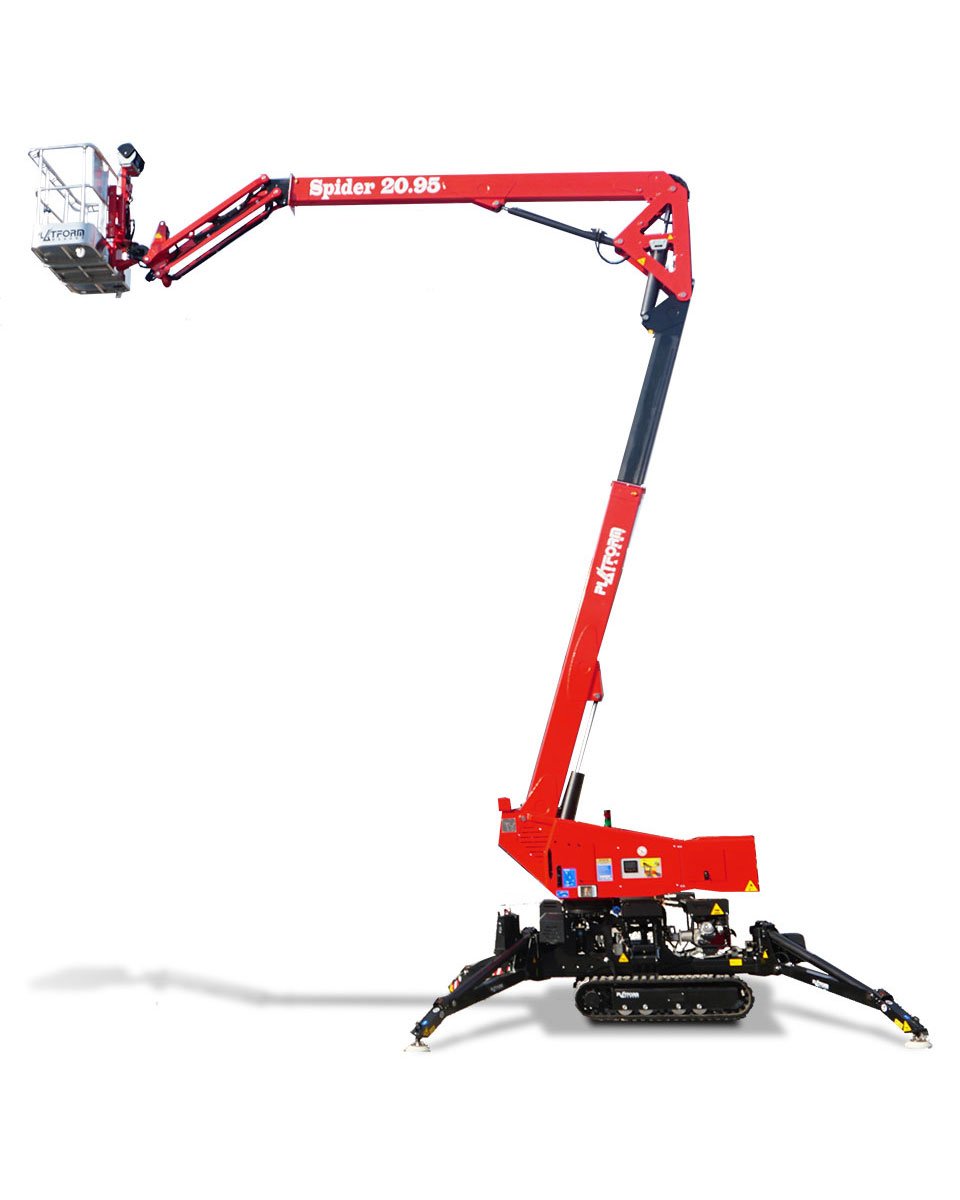 Platform Basket 20.95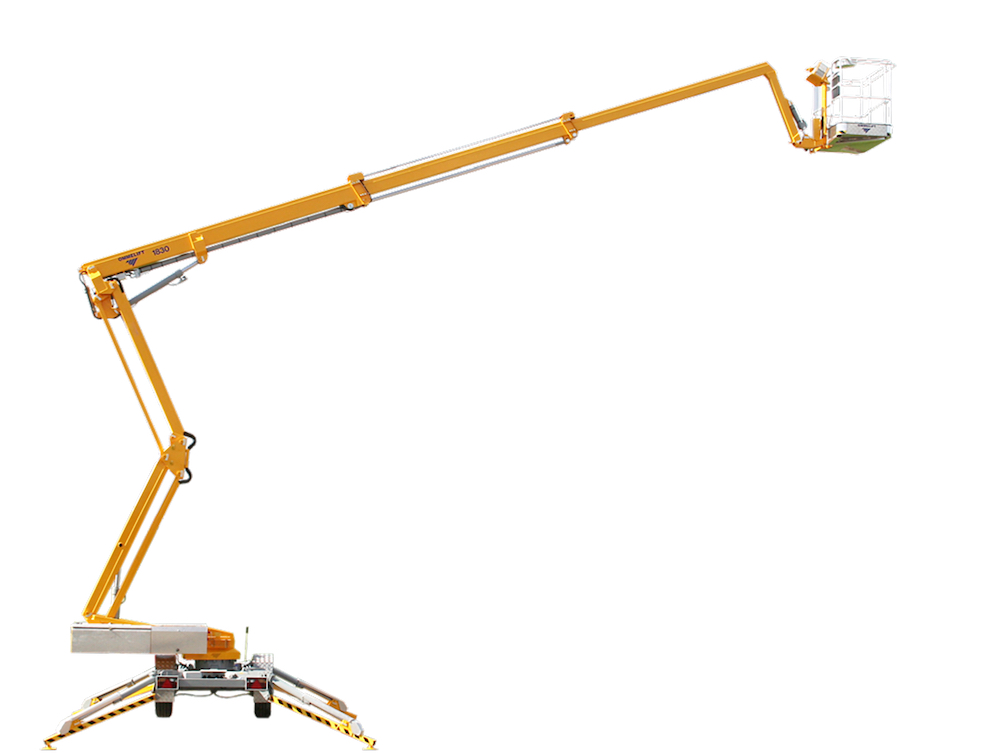 OMMELIFT 1830 EX