How Tracked Lifts Can Provide Value to Your Customers
At Tracked Lifts, we provide trusted tracked boom lifts for tree care and facility work, and our products offer the performance and safety you expect. With a wide selection of models, you can find the right lifts to build out your rental facility and cater to your customers' unique applications.
We are the exclusive supplier for OMMELIFT and Platform Basket, two industry-leading brands with superior designs that support efficiency and ease of use. Adding these top-of-the-line machines to your rental fleet allows your customers to:
Increase efficiency on every job site.

Experience incredible performance at a price that suits any budget.

Try industry-leading equipment before buying.

Improve their capabilities and diversify their projects.
Omme Lift A/S has been manufacturing equipment since 1947 and aerial work platforms since 1980. Through their impeccable reputation for highest quality equipment and technical support, Omme Lift has produced results which has entitled them to receive the highest rating,"AAA" from Dun & Bradstreet, the international credit rating company.
Adding Lifts to Your Fleet
Our inventory features plenty of versatile machines that are worth adding to your rental fleet.
Platform Basket 18.95
Great for homeowner and commercial rentals alike, the Platform Basket 18.95 features 60ft of working height,
31.5ft of side reach, auto level, auto stow, and basket rotation, making it a stand-out addition to your rental offerings.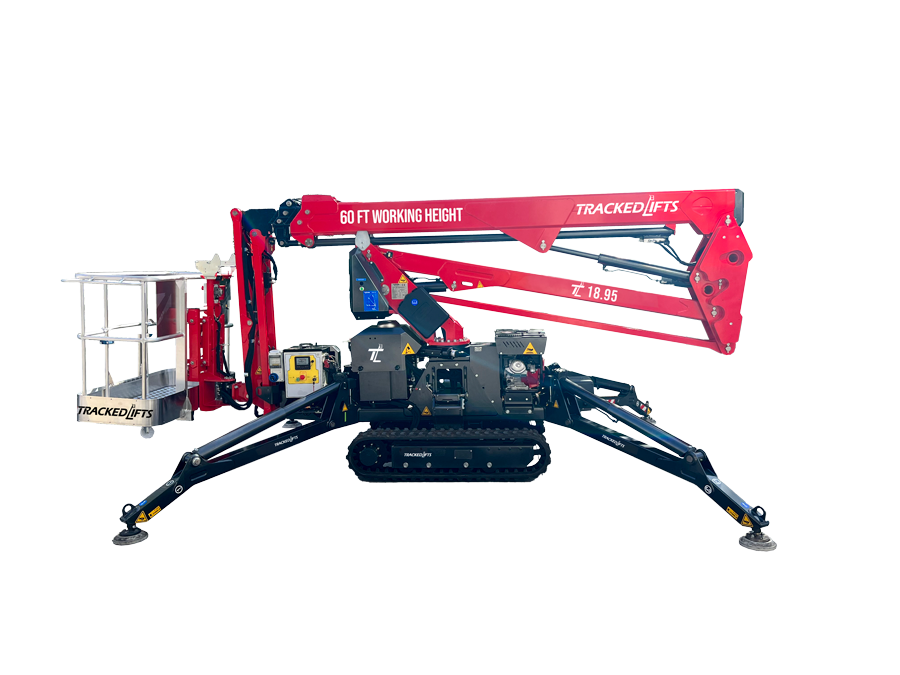 Platform Basket 22.10
The compact dimensions of the Platform Basket 22.10 allow access to the tightest areas while the diesel engine delivers ample power for any terrain. A working height exceeding 72 feet and an outreach of 34 feet ensure peak production at most job sites.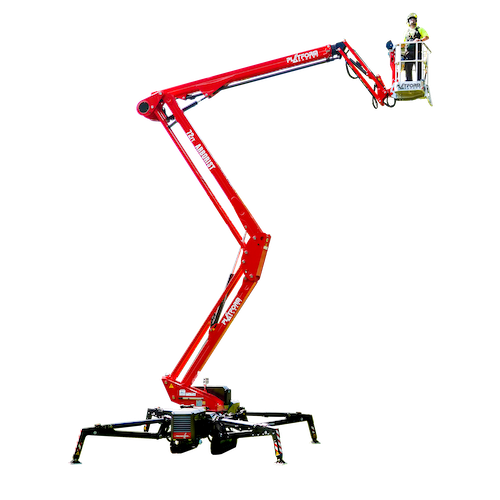 Platform Basket 33.15
With 107ft of work height, 50ft of side reach, but still capable of compacting down to 44 inches wide, the Platform Basket 33.15 is a sure to bring your rental company a lot of business. Great for renting to companies who may or may not already have a lift, but don't quite have the reach they need for niche jobs. Simple, intuitive controls and features like auto level, auto stow, basket rotation and hybrid power.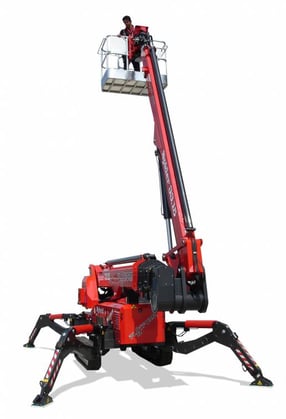 Why Choose Tracked Lifts?
Contact Us to Grow Your Tracked Boom Lift Rental Fleet
At Tracked Lifts, our new tracked lift models offer the superior performance your rental customers need. Whether they turn to you for short- or long-term contracts, you can expect these quality machines to help build a trusted partnership with your renters. If you have questions about any of our models, get in touch with our team. You can also request a demo to see any model in action.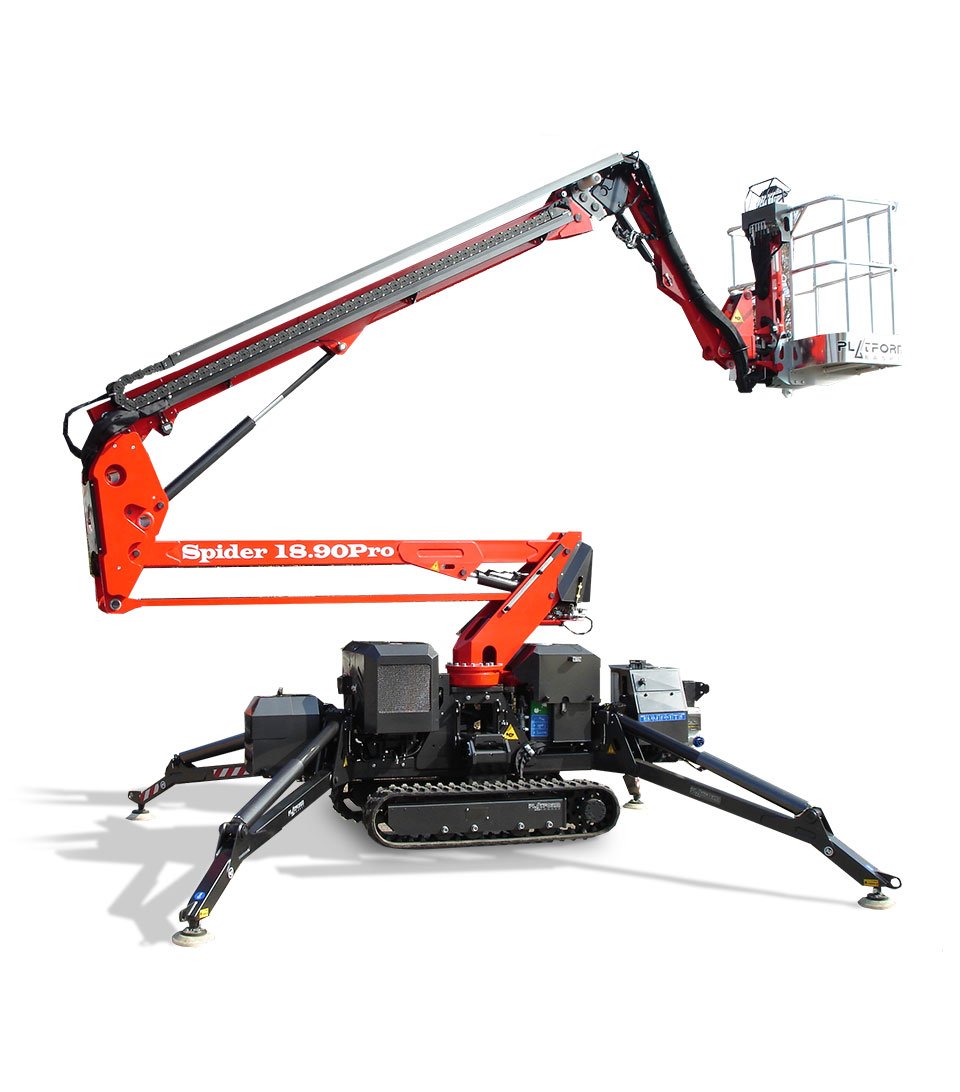 Platform Basket 18.90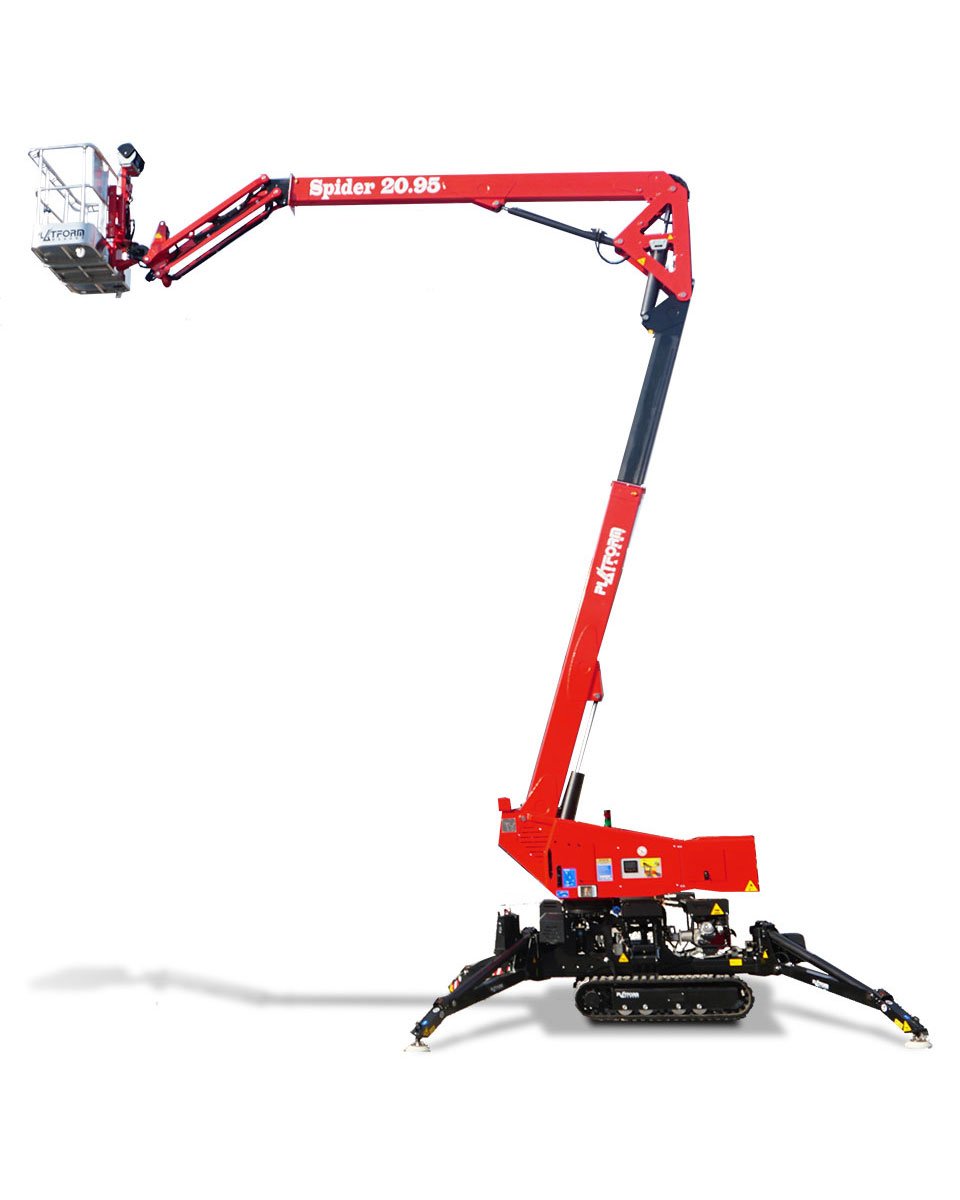 Platform Basket 20.95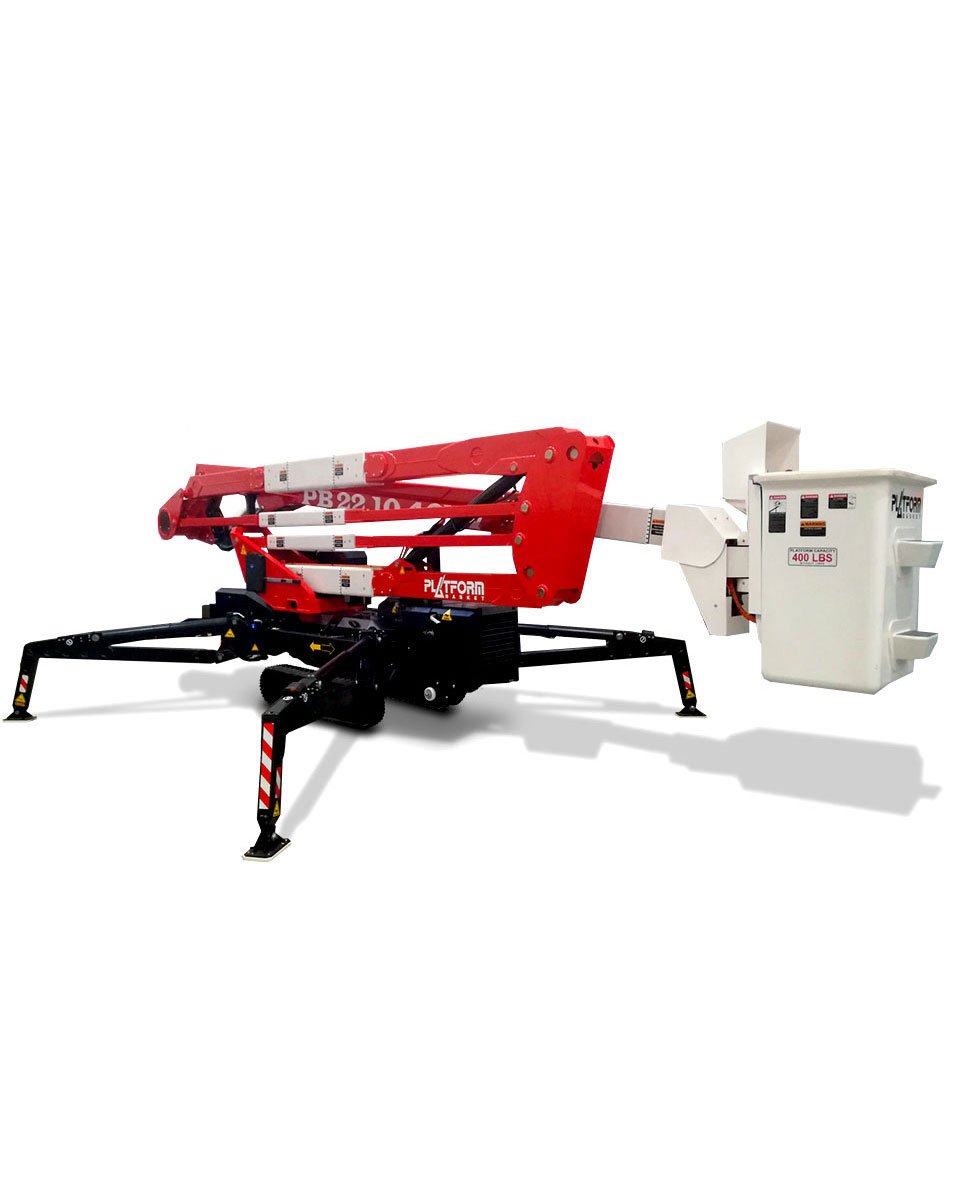 Platform Basket 22.10 46kV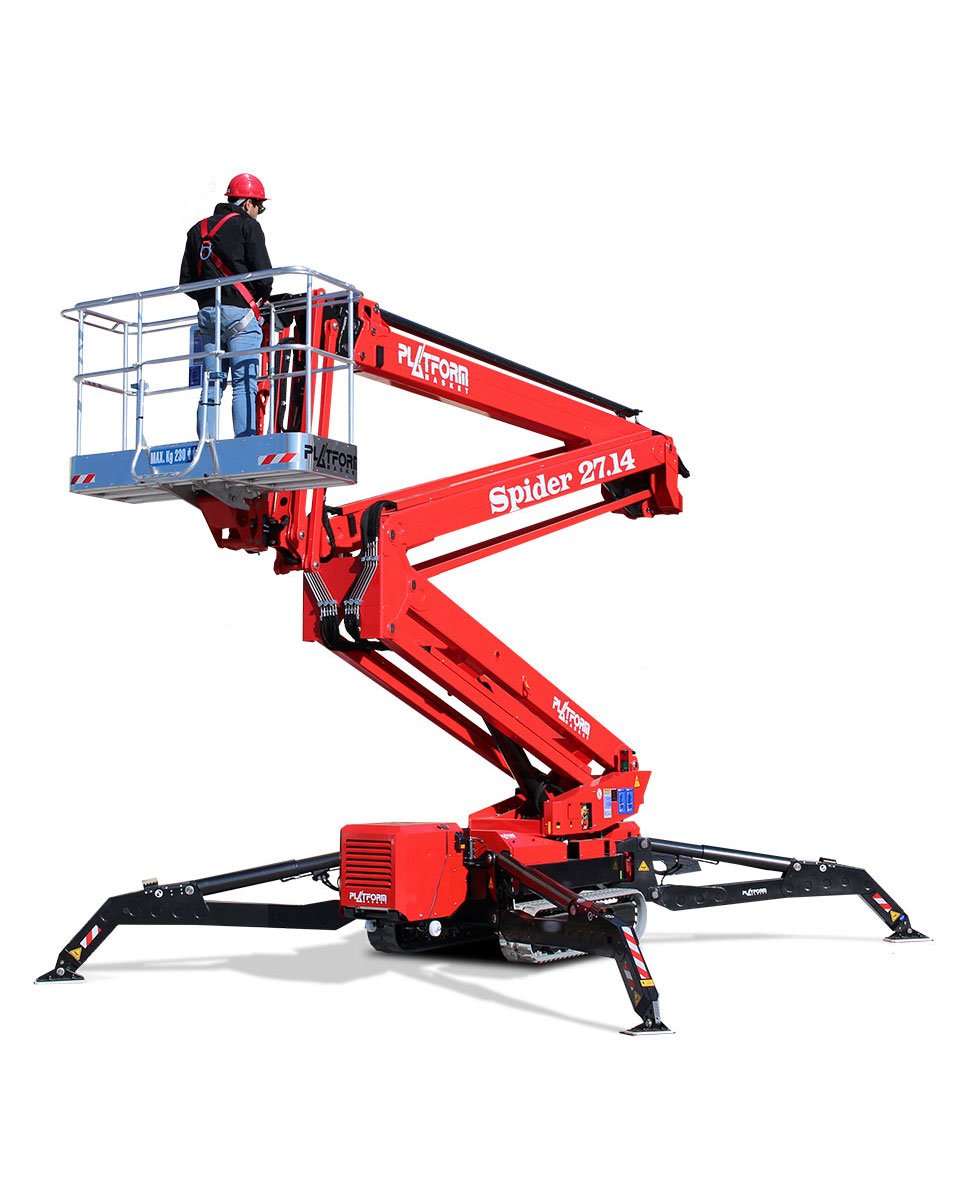 Platform Basket 27.14

OMMELIFT 2750