Our Mission
& Vision
At Tracked Lifts, our mission is to provide Safe, Reliable, and Versatile ways for our customers to accomplish their aerial pursuits. With over 15 years of industry experience, we are here to provide you with the tools you need to not only get the job done but get the job done safely.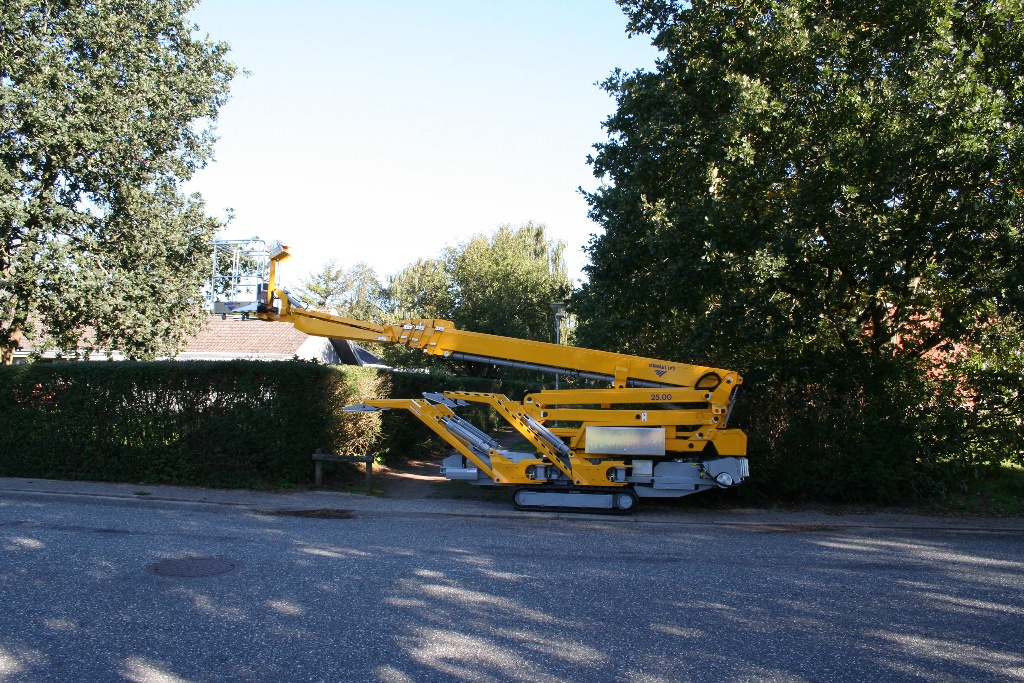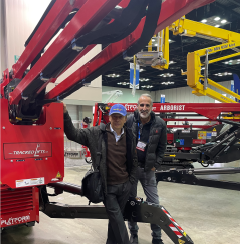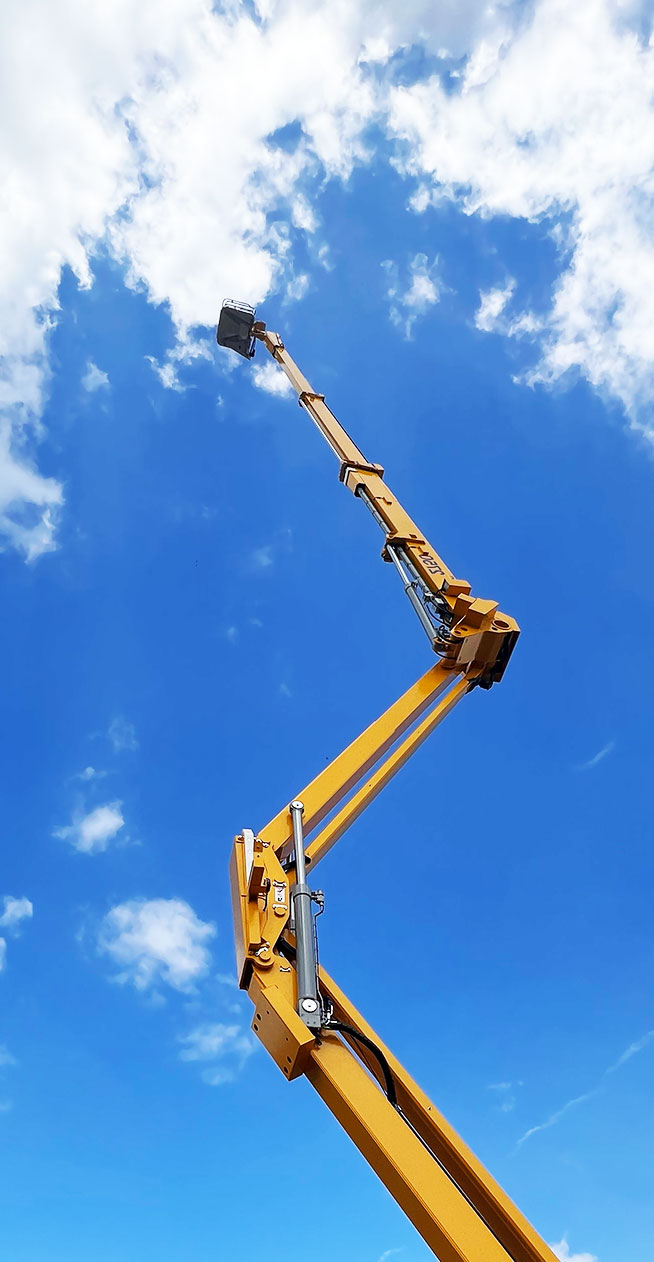 We Stand By Our Values
Customer safety is at the core of everything that we do. Our customers need to be able to rely on their Tracked Lift to perform, and our goal is to deliver the products and service to make that happen.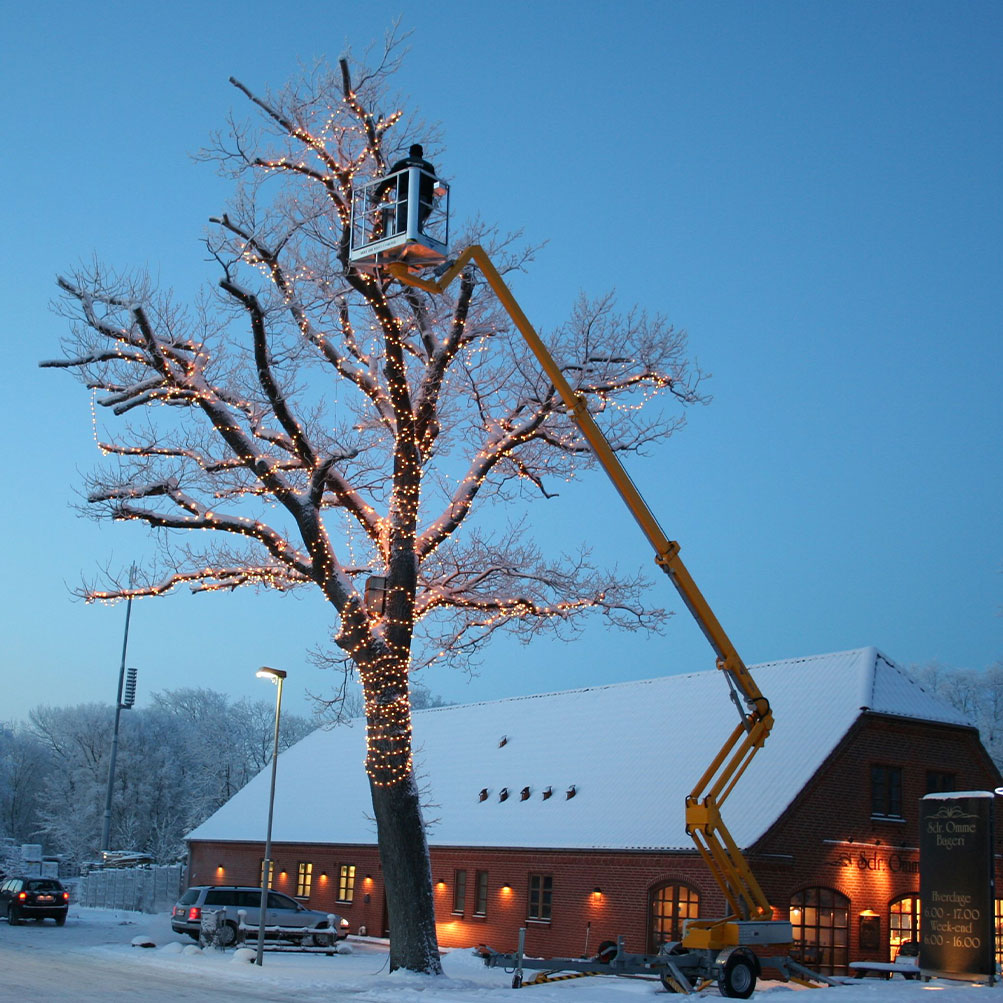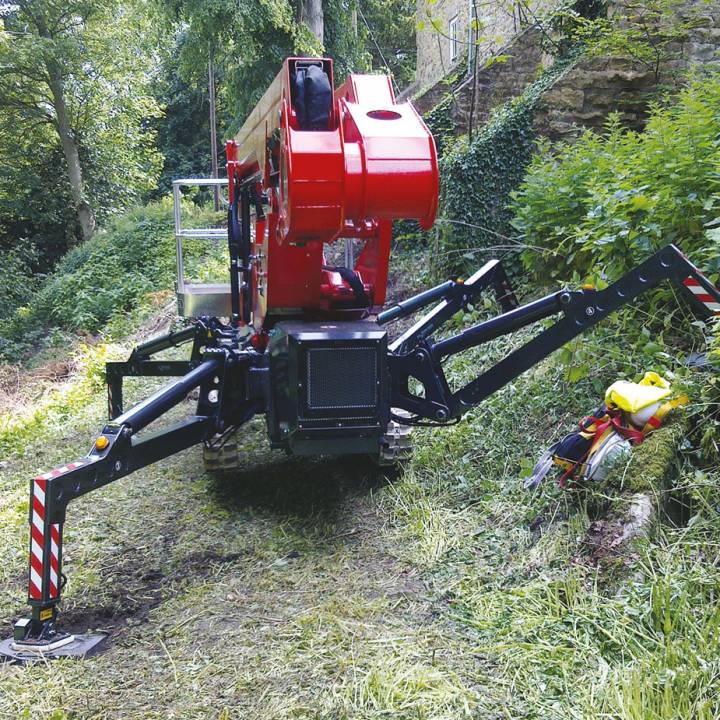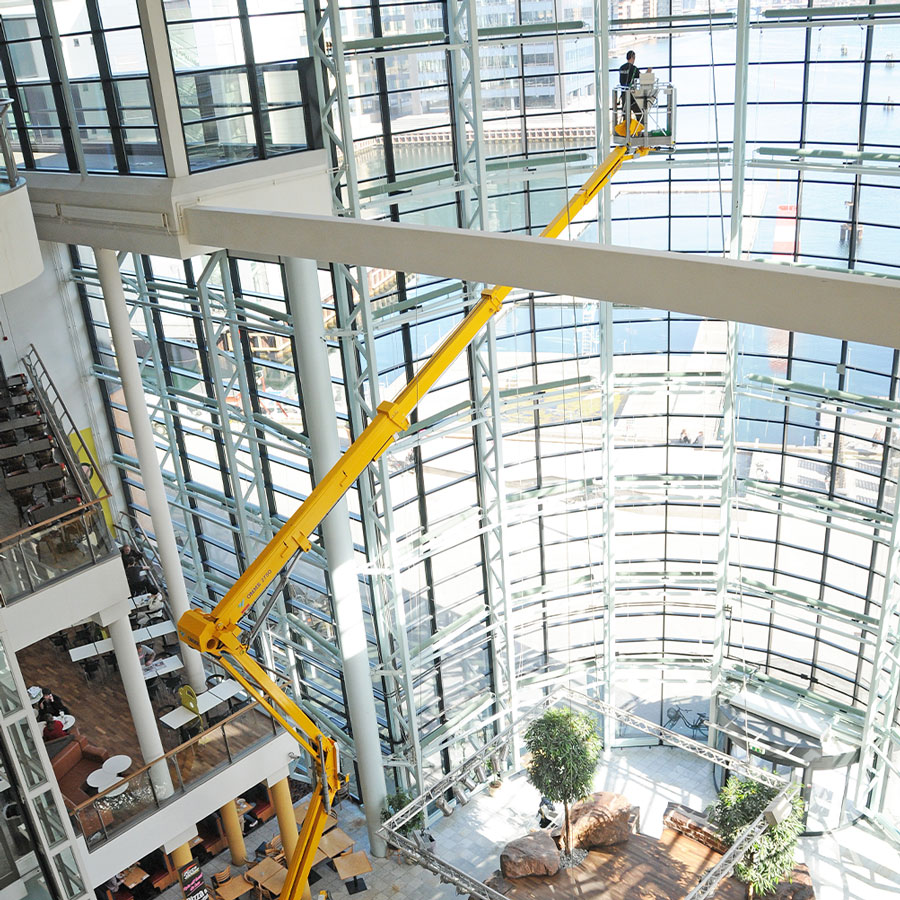 Tracked Lifts Through the Years
2007
Tracked Lifts is founded and starts importing OMMELIFT and Platform Basket to the US
2010
Introduction of the first purpose-built tracked lift for the US arborist market, the Omme 2750
2017
Tracked Lifts moves to new HQ in New Oxford, PA
2018
Introduction of the 1st insulated tracked lift, the 72' Arborist 46kV
GOAL
Be the #1 most trusted name in the tracked aerial lifts space
Our Trusted Manufacturers
Tracked Lifts is the exclusive US partner of Platform Basket and Omme Lift, the two most respected manufacturers of tracked aerial lifts.

Platform Basket
Platform Basket is a company specializing in the design, production and sale of aerial work platforms. The design and production of our lifting platforms , the so-called " spiders " is entirely Italian and guarantees highly reliable products, equipped with cutting-edge technological solutions. The marketing and sale of aerial platforms is supported by a widespread commercial network and by a professional and constantly updated technical assistance service.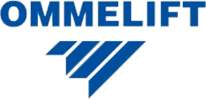 OMMELift
OMMELIFT has a long tradition connected with producing quality products with our customers wishes and needs being in focus. Our lifts are both known for their high quality and reliability as well as their long lifespan. We are engaged in creating strong relationships with both our customers, our contractors, as well as our staff with these relationships based on mutual trust, reliability, and professional cooperation.
Our customers represent some of the most prestigious in their fields, from national arbor organizations to the Smithsonian.
Jim Grande
Chief Executive Officer